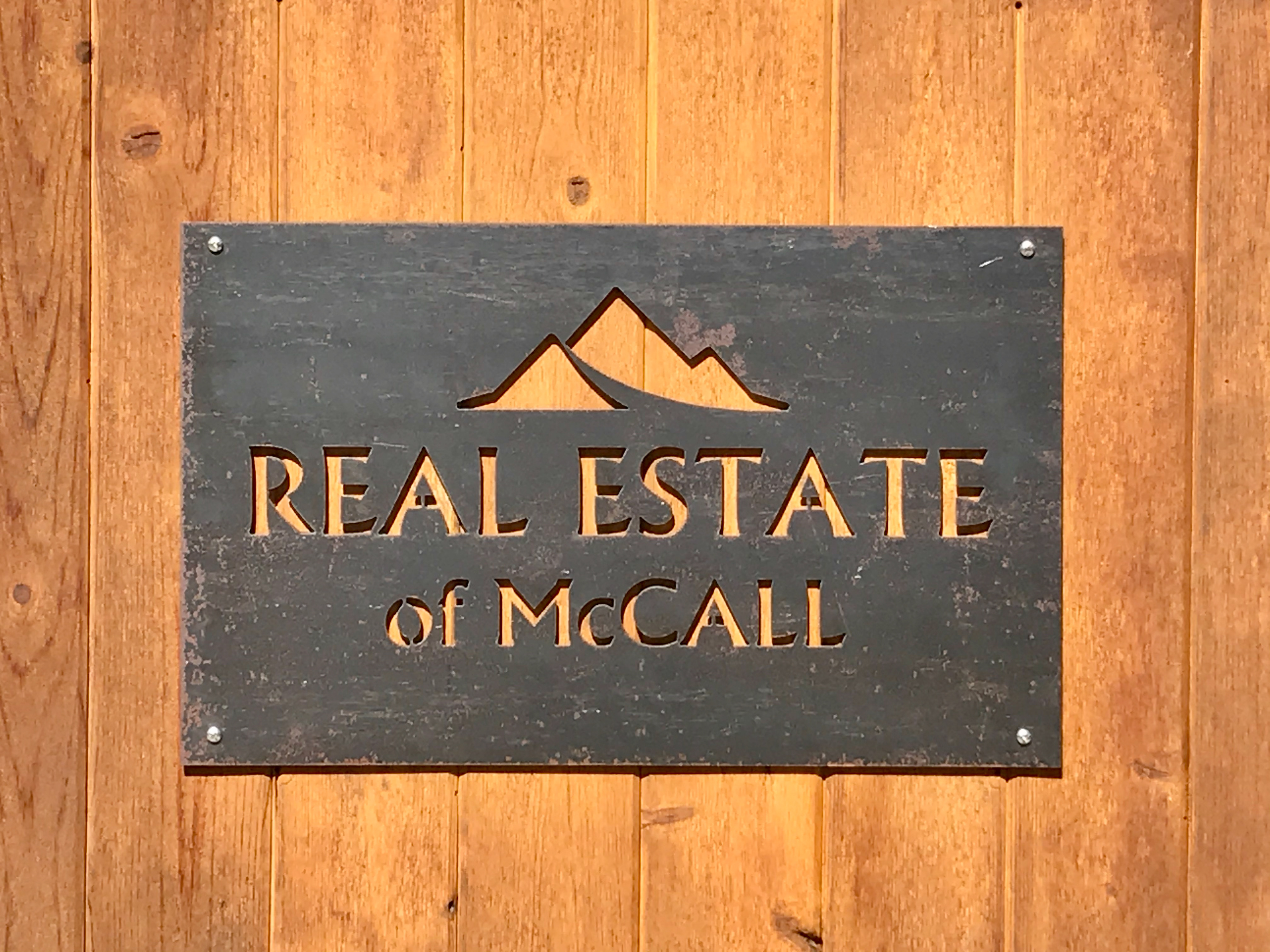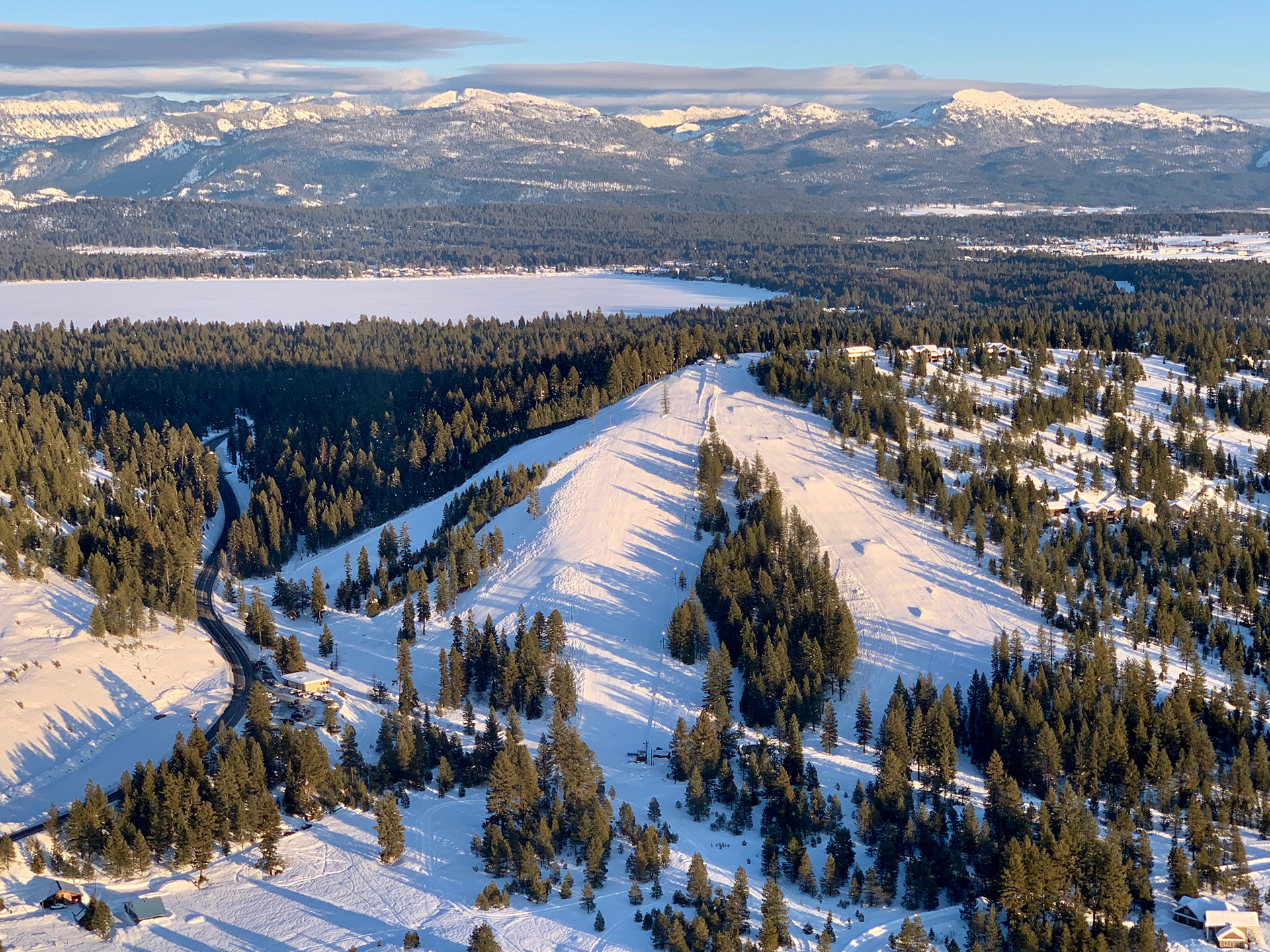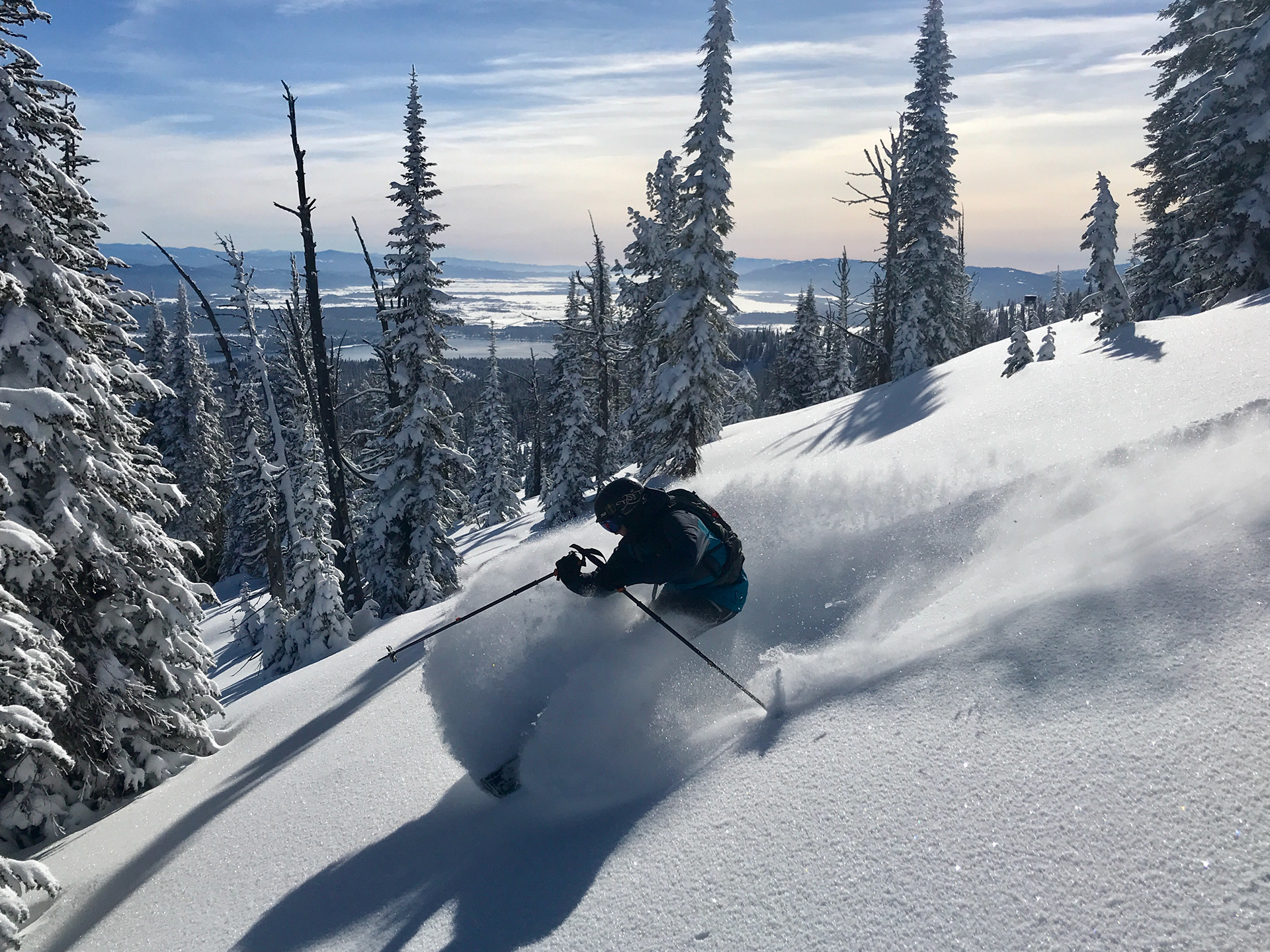 There is nothing quite McCall, and more people each year seem to find our quaint little town on the lake surrounded by endless recreational & active lifestyle pursuits. People come to town to enjoy this very special place, and many come looking to find their slice of heaven, whether it's a summer cabin, or a place to call home full time.
Our nearest big town, Boise and the Treasure Valley continue to grow and more and more we see steady visitation of vacationers and vacation home seekers.  With the growth of Boise, and it's continued high rankings as one of the best places to live and work in the country, McCall continues to be Boise's vacation place, and a destination for summer and winter recreation and tourism from visitors from other larger cities throughout the west.
The real estate market in McCall is healthy, and while home values rose significantly in 2020 through 2022 with far greater demand than supply of available homes on the market, during that time.  In mid June 2022 we had 75 homes on the market in McCall with an average of 40 days on the market (DOM).  A month and a half later in August we had 107 homes on the market with an average DOM of 61.  A correction of listing prices that were too aggressive is underway and the market seems to have balanced as we begin 2023.
By comparison, in 2021 we never saw more than about 10 homes on the market in McCall at any given time and all homes priced appropriately went into contract within 7 days.  Vacant building lot prices generally start around $200,000.  The lowest priced single family homes are generally around $500,000. Building costs start around $400/sq ft +  baseline for good quality new construction.  
As the real estate market is everchanging, the best advice is to engage with a top performing agent or broker so that they can be on the look out for you.  We're happy to be that brokerage.  Seasonally, we see the most showing activity during the summer, and the most closed sales in fall, with typically low inventory in the winter, more new listings coming on in Spring.  If you're considering selling or considering purchasing a home in McCall, please contact Mike Maciaszek (208) 315-2945 or any of our agents.