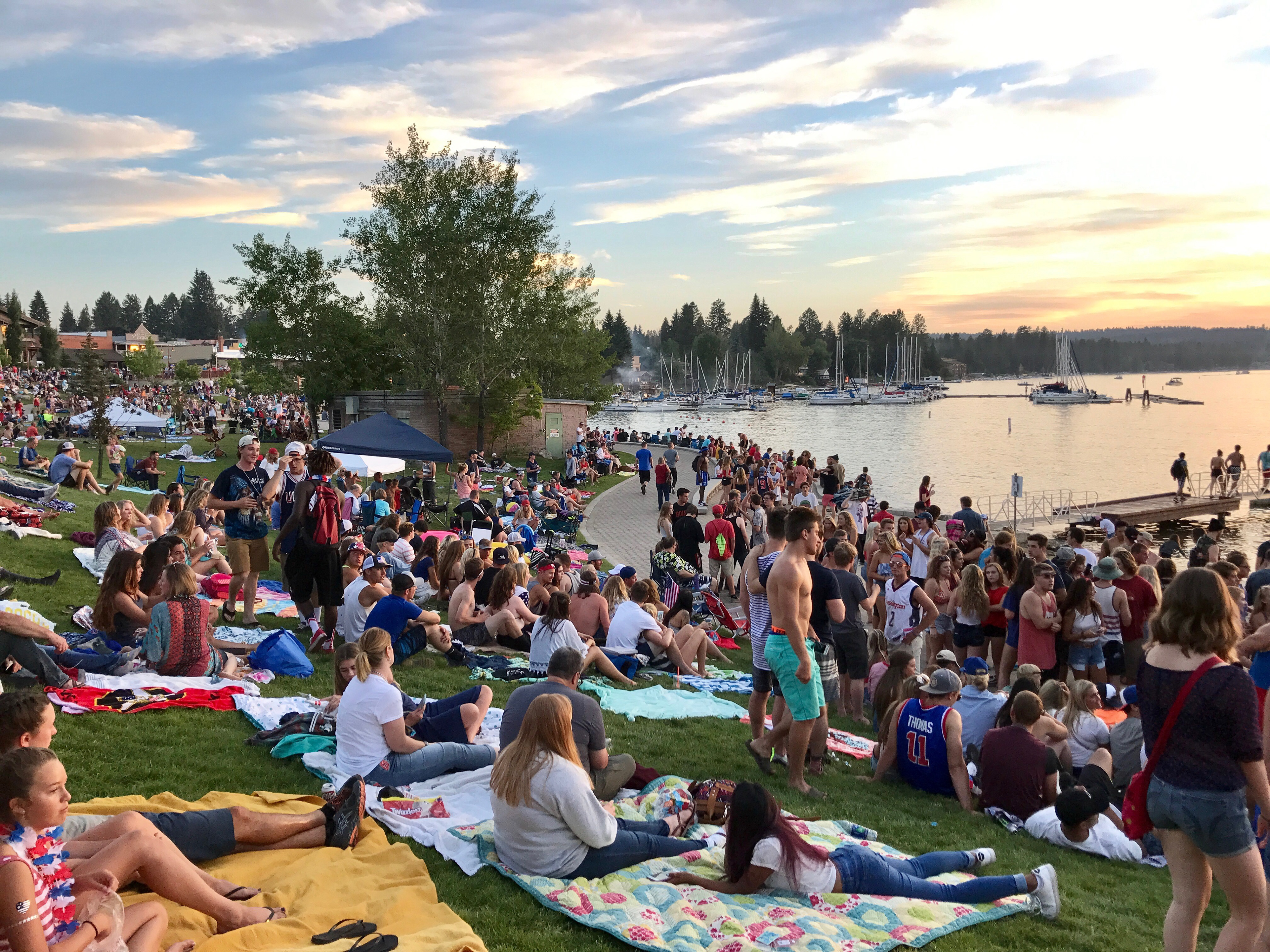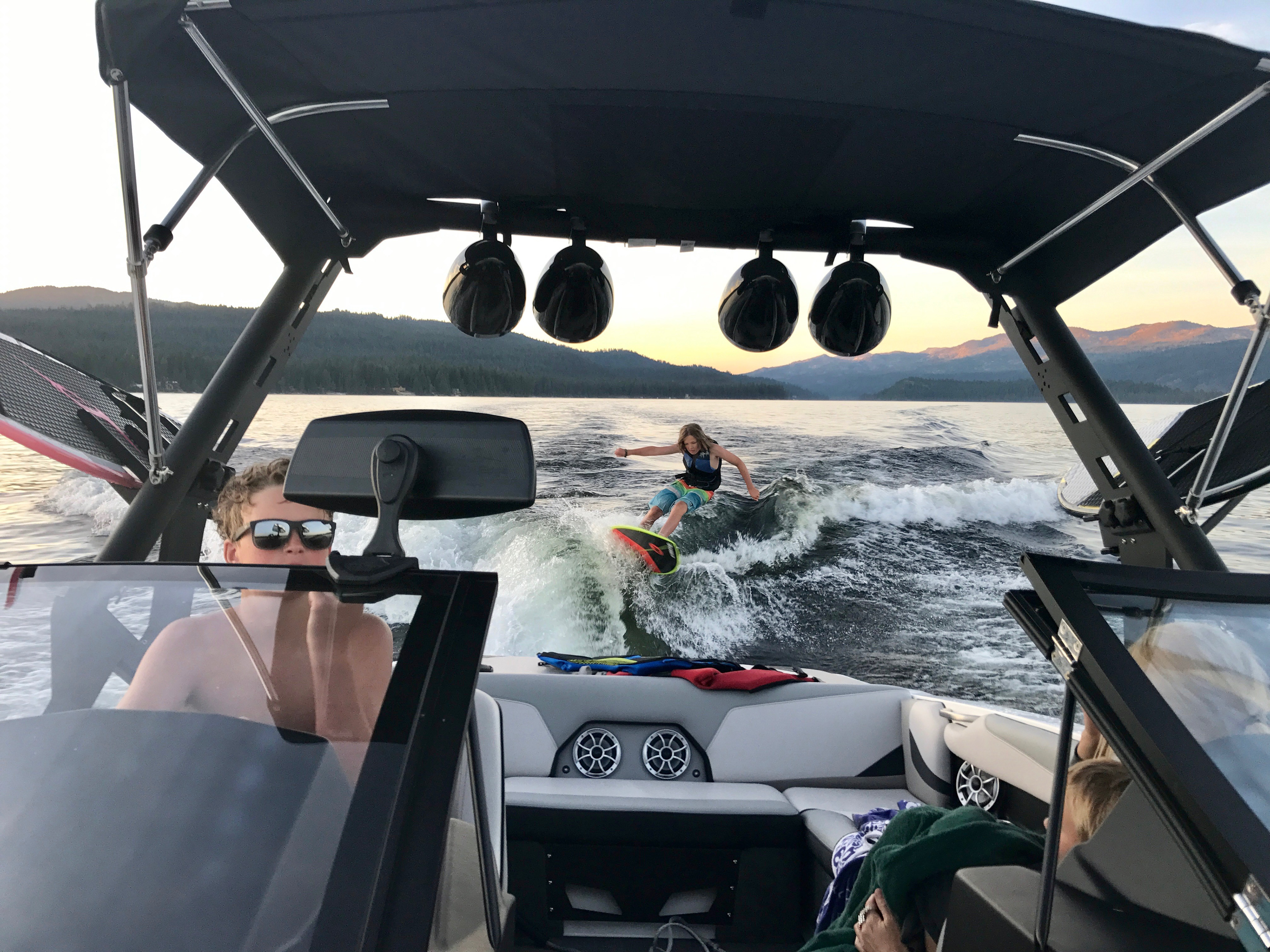 There is nothing quite like summer in McCall. Lake life, events, mountain biking, fishing, wakesports...McCall comes alive all summer.  People come to town to enjoy this very special place, and many come looking to find their slice of heaven, whether it's a summer cabin, or a place to call home full time.
On the real estate front, the Wall Street Journal wrote a recent article entitled "McCall, Idaho: A Ski Spot Without the Glitz" which highlights some great aspects of our town, and has generated a fair amount of buzz, drawing attention to many of the great reasons people come to McCall both for vacations and to live full time.  To read the full article,
click here
.
The real estate market in McCall is healthy, and home values continue to gradually rise, though they're still well below the market peaks of 2005-2007.  Vacant land prices have held flat for years since the recession from 2009-2011, and still one can purchase a building lot in town for $49,000 to $70,000.  The lowest priced single family homes are generally just above $250,000. Building costs have risen, with an estimate of approximately $250/sq ft minimum for good quality new construction.  In 2017 we saw more high end properties sell, and we saw more lakefront properties in McCall sell than in recent years, with 21 Payette Lake front properties sold, from the lowest priced lakefront, a 475 sq ft lakefront condo at $265,000 to the highest priced sale of $4,300,000 for a lakefront estate home.
Inventory is low right now as we move through the summer of 2018, and most sellers with their properties on the market are serious about selling.  Seasonally, we see the most showing activity during the summer, and the most closed sales in fall.  If you're considering selling or considering purchasing a home in McCall, please contact Mike Maciaszek (208) 315-2945.