Mike Maciaszek is a top producing real estate broker with Real Estate of McCall located in McCall, Idaho. Mike's success is founded on a relationship based business philosophy, attention to details, leading edge marketing, and a vast network of relationships throughout the community. He is, to say the least, highly enthusiastic about the McCall area, meeting new clients, and welcoming new owners into the community. He has extensive experience in resort and mountain town residential sales, marketing, negotiating, and is one of a small handful of brokers in McCall with a background in commercial real estate sales in the area.
Mike does work for courts and banks with foreclosures and bankruptcies,  and has assembled large ranch properties, working with water rights and all aspects of large property transactions.  He has owned long term, vacation rental, and commercial properties, built homes with hammer in hand, developed commercial property, and has a history of countless transactions in new construction, as well as new subdivisions. 
Mike is a Certified Land Consultant, has years of experience with a wide variety of transaction types, has extensive HOA board of directors experience, works closely with city and county planners, is a McCall City Councilman, Chairman of the McCall Urban Renewal Agency board, has been a board member of the regional housing authority, pathways and downtown master plan committees, Payette Lakes Ski Club, the local mountain bike club, and brings important skills and experience to the table for his clients. Mike grew up in Los Altos, CA, graduated from UC-Santa Barbara, worked in luxury home marketing in Santa Barbara, real estate in Yosemite, and founded SYMG, an adventure travel company prior to moving to McCall in 2004.  He is active in the community & mountain lifestyle of McCall, experienced in real estate, understands business, and knows how to negotiate. You'll find that he brings a diverse skill set and perspective to real estate, and in handling your transaction.  
Call Mike at (208) 315-2945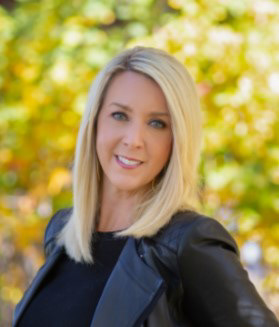 Jennifer is a professional and successful top producing agent in McCall.  She has been an agent in McCall since 2009, joined Real Estate of McCall in 2018, has a strong design and staging background, and puts her clients first. Jennifer has extensive experience with new homes sales, construction, custom build jobs, and exclusively represents one of the largest and most well regarded builders in McCall,
Robnett Properties McCall
.  New construction and custom build contracts require expertise and experience unlike regular home sales, and working with an agent who has negotiated and closed many transactions with such details is critical. Jennifer can explain in simple ways the details of how to build in McCall, the benefits of energy heal trusses, conditioned crawlspaces, roof design, and many other details that are important when building your McCall home. Whether it's finding that perfect location to build your dream home, or marketing and selling a premier property, Jennifer is one of the best, and Real Estate of McCall is proud to have her as a part of our team.
Jennifer can be reached at ‭(208) 859-1198‬
Paige moved from Eagle, Idaho to McCall in 2009. Her love and knowledge of the town is why she became an agent. Paige has been a figure skater since she was 9 years old. During her years as a competitor she received four United States Figure Skating gold medals. Upon graduating high school, Paige joined the cast of Disney on Ice and toured the U.S. and Canada. When she arrived home from tour, she became a coach, and now coaches skating as a hobby. She has even dabbled in graphic design. Paige is a fourth generation realtor and is following in her family's footsteps. 

Joe has spent most of his career managing large high end resort real estate in many countries.  He was director of real estate at the Whitetail Club in McCall and is currently also onsite in Mexico with a new luxury property there.  He brings tremendous experience and perspective to our team of agents here at Real Estate of McCall.
To contact Joe directly, please call (808) 651-3900
Knowing the neighborhood, and the neighbors is important in real estate.  Ashley knows McCall and the surrounding towns and she is a delight to work with and know.  She can also be very helpful with vacation rental management.  
Ashley can be reached at (208) 870-8653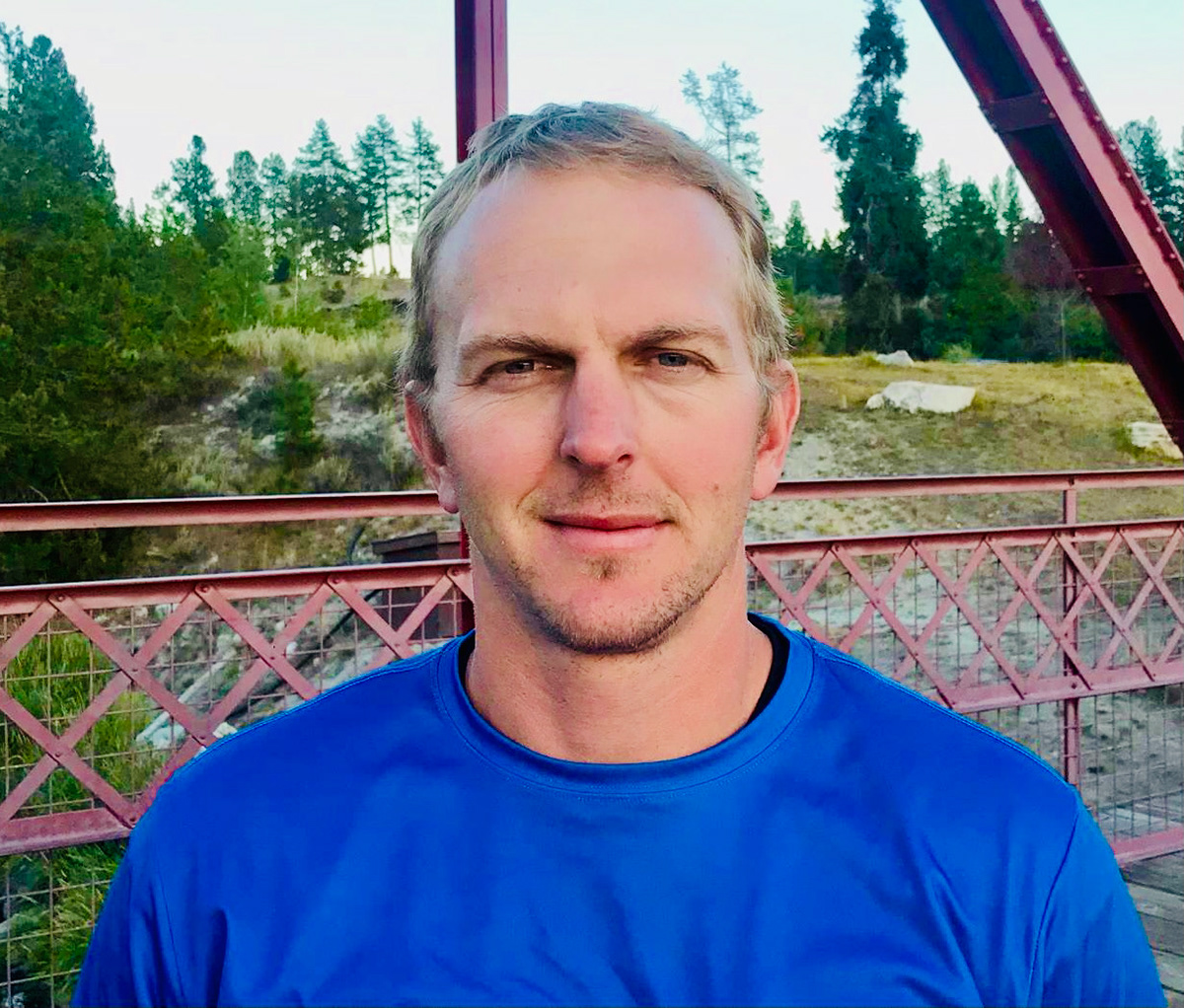 Travis Hodsdon moved to McCall in 2006 after finishing college at Dickinson State University, where he was an All-American baseball player in 2004. Travis coached baseball, both at the high school and collegiate level, and coaches his son's youth football team. Travis thoroughly enjoys the process and opportunity that comes with home ownership and appreciates the quality of lifestyle and values that McCall and the surrounding area has to offer. An avid hunter and fisherman, Travis has been fortunate to explore McCall's backcountry both personally and professionally. In addition to his work in real estate, he is also Fish Biologist with the Nez Perce Tribe and has worked in the fisheries research field for over 15 years. Prior to his fisheries career, Travis worked in commercial and residential concrete construction. Travis's wife, Janell, teaches and coaches in the McCall-Donnelly School District. Together they have two boys, Roy and Connor.  
To contact Travis directly, please call (208) 284-8515.